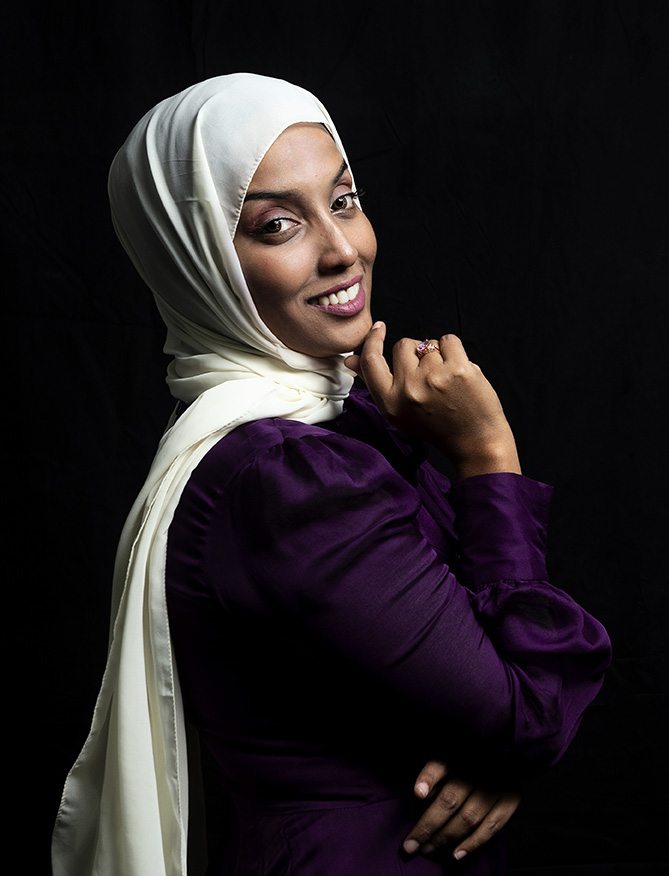 invitation to
CHAT AND COLLABORATE 
Hi, I'm Zai the founder of Step Up Journey and I run a motivational training consultancy HQ based in Singapore, but of course we speak and train globally. 
It's been an awesome 20 years of entrepreneurship journey and impacting lives. I'm reaching out to you to explore potential opportunities to collaborate and work together to make a greater impact in the space of women, youth and human empowerment, and also for the employee engagement and well-being space.
Check out my 2 Amazon best-selling books I have written.
Here's my brief profile with the suite of courses/topics for your reference and kind perusal. I'm looking forward to speaking to you to learn more about what you do. Meantime, stay blessed and be safe.
For you to have an overview of Step Up Journey purpose better, we are here to support.
Organizations who are looking for:
Motivational speakers to increase employee engagement at work

Leadership training for the women's union network 

Exclusive 1-to-1 coaching for team leaders and top management

Activities for staff recreation welfare

Confidence building and conflict management for the team

A fun and interactive workshop to inspire the young employee network

A training consultancy to curate customized learning and development (L&D) programmes

Social impact service provider to support PR & Marketing and CSR initiative
 Individuals who are looking:
To move from feeling helpless, trapped and empty to feeling liberated, optimistic and have a clearer direction in life

To start a business by turning hobby into money

For a coach to help discover their strengths and potential

To write their own book

To gain confidence to speak and have their voice and ideas heard

To be a more resilient confident parent so that they can raise confident compassionate children

For support as a caregiver to balance the mind, body and soul  

To learn henna art as a life-skill that they can earn side-income
Some of Zai's Media Features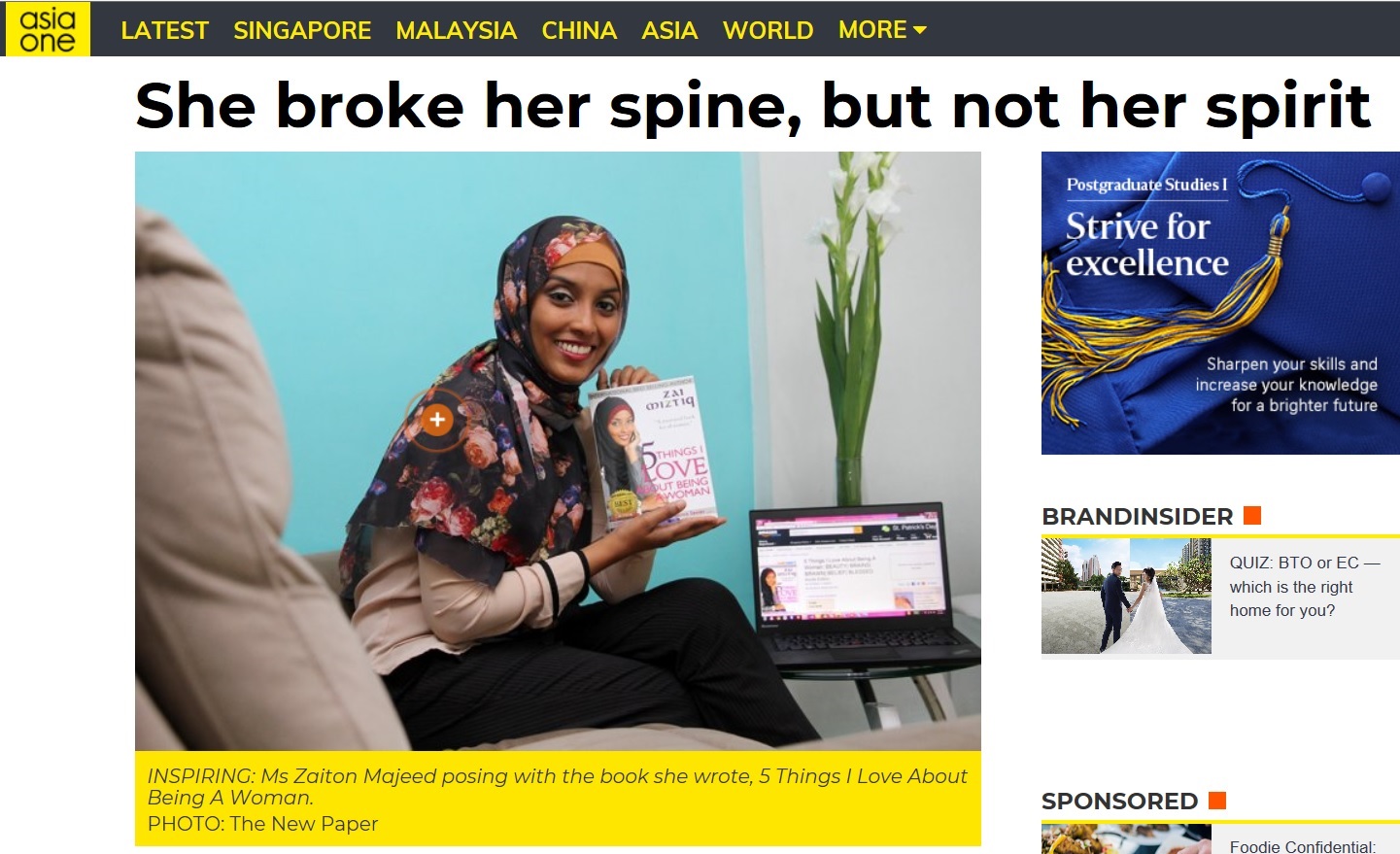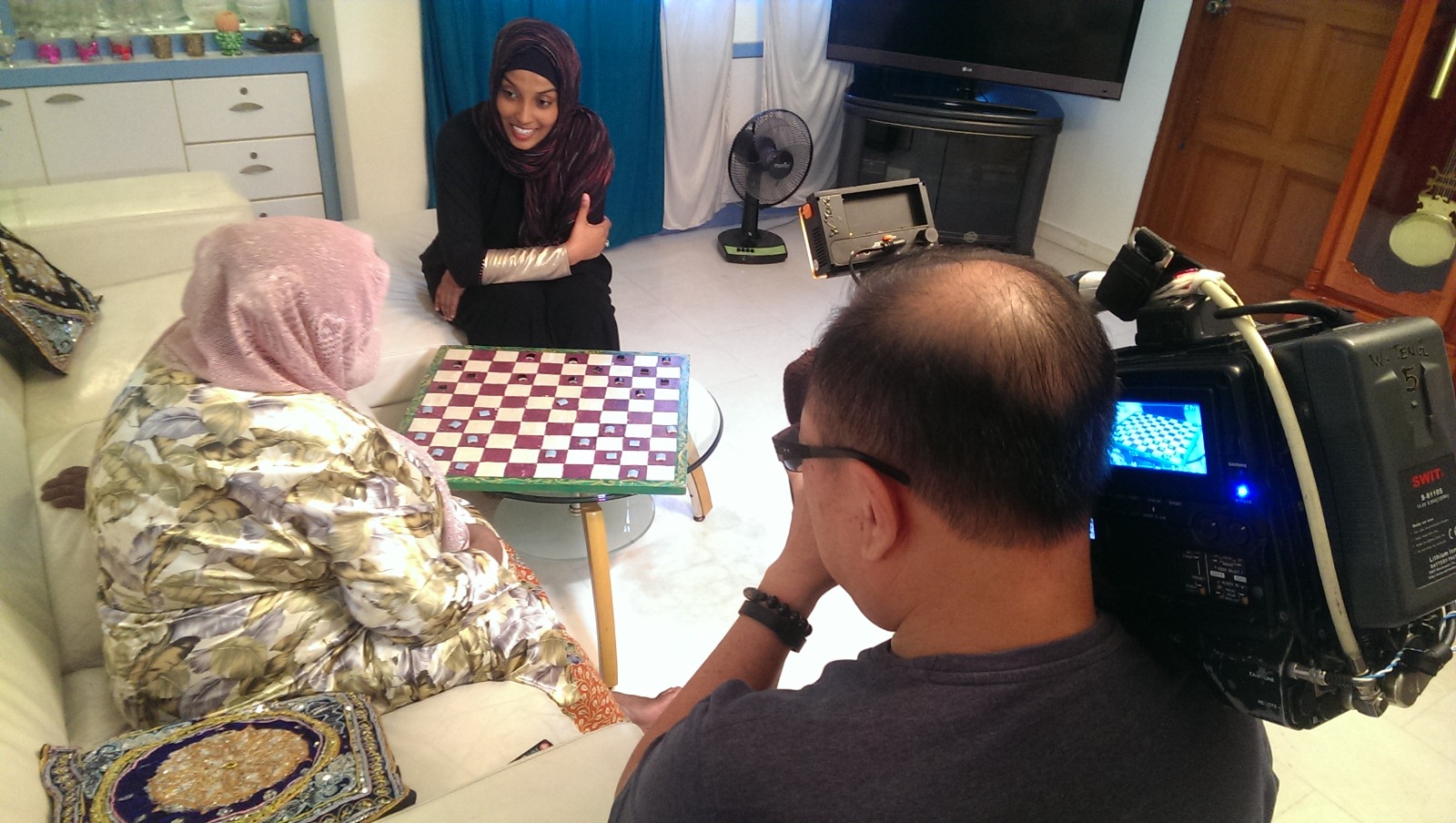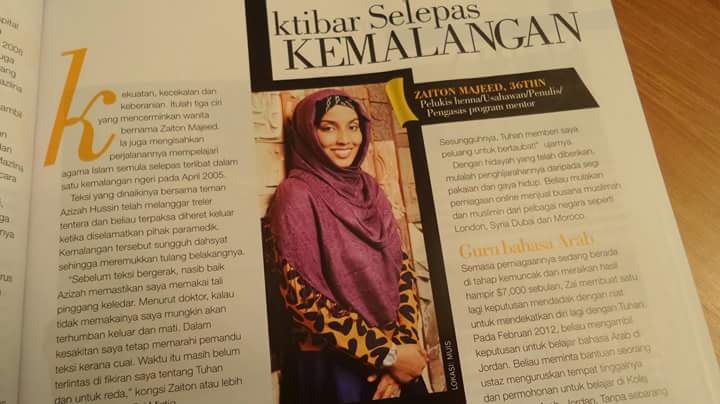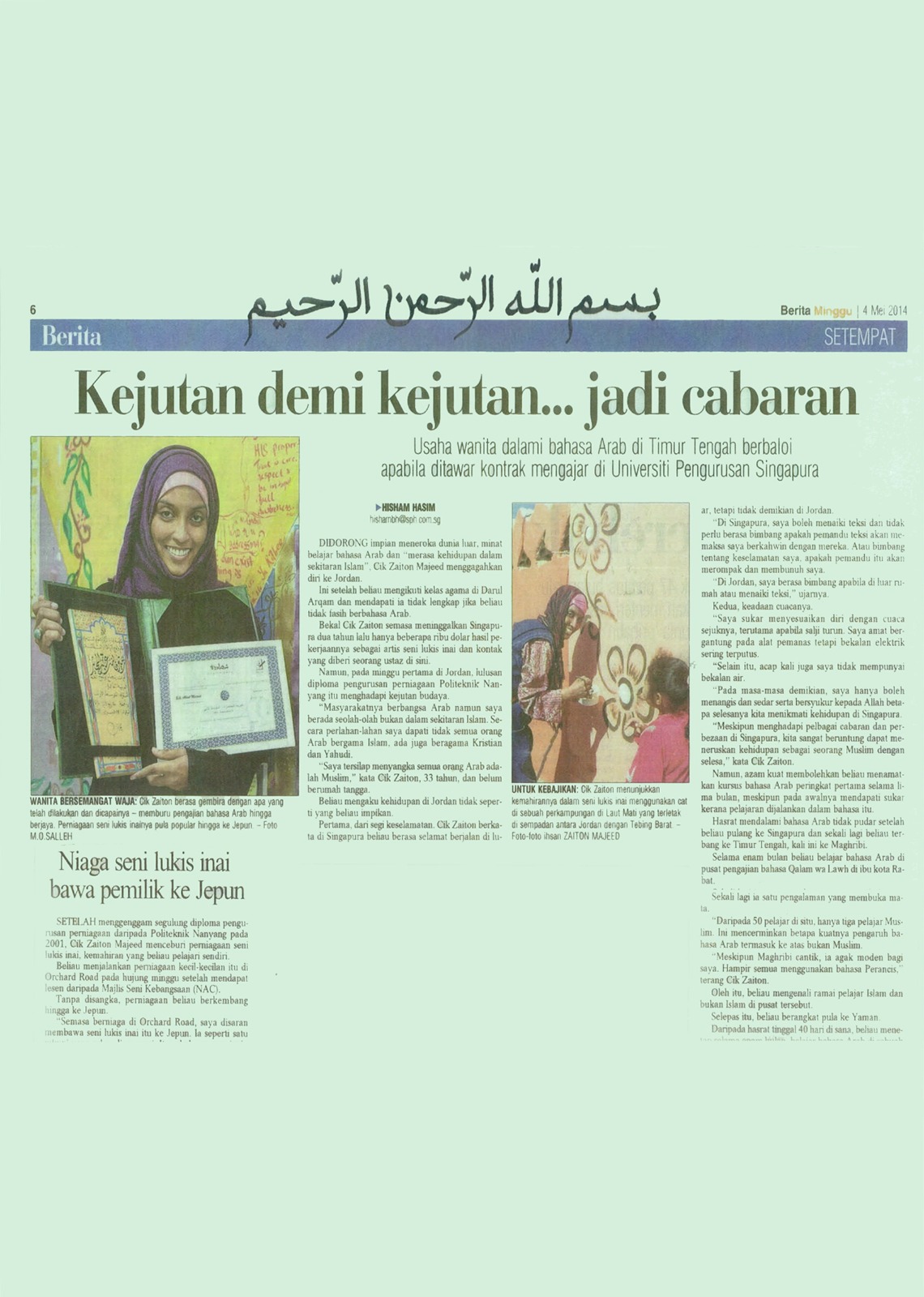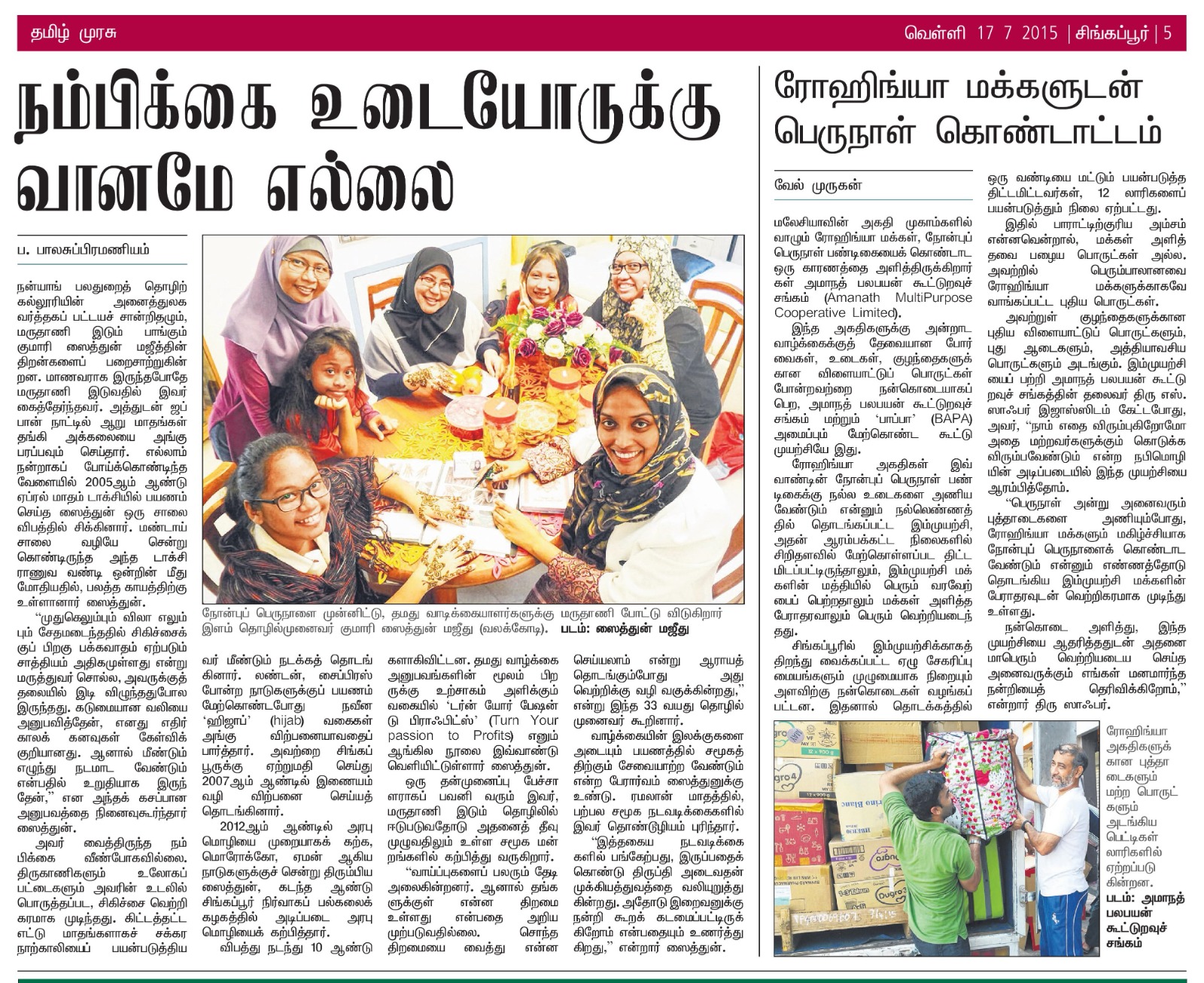 We welcome podcast & media interviews
Do drop us an email at hello@stepupjourney to share your interview objective and topics of interest. Here is 'Zai's Official Press Release' for your reference and kind perusal.