Inspire. Motivate. Empower.
led by Zai Miztiq
Keynote & Training Topics
Group/Individual Coaching
Team Retreat
Community Solutions Programme (CSR)

Finding & forging your path.
Miztiq's Formula of T.R.U.T.H. is often used in our approach – Zai coined the 5 Dimensions of Resilience across her talks – building, applying and managing the  physical, emotional, mental, social and spiritual competency of every individual.
We encourage people to choose to live a wholesome balanced lifestyle rather than being autopilot zombies on a daily basis, living a life they have to.
The mission is to keep stepping up in every aspect of our lives, be it professional or personal, in order to lead a better quality life.
Begin your #stepupjourney.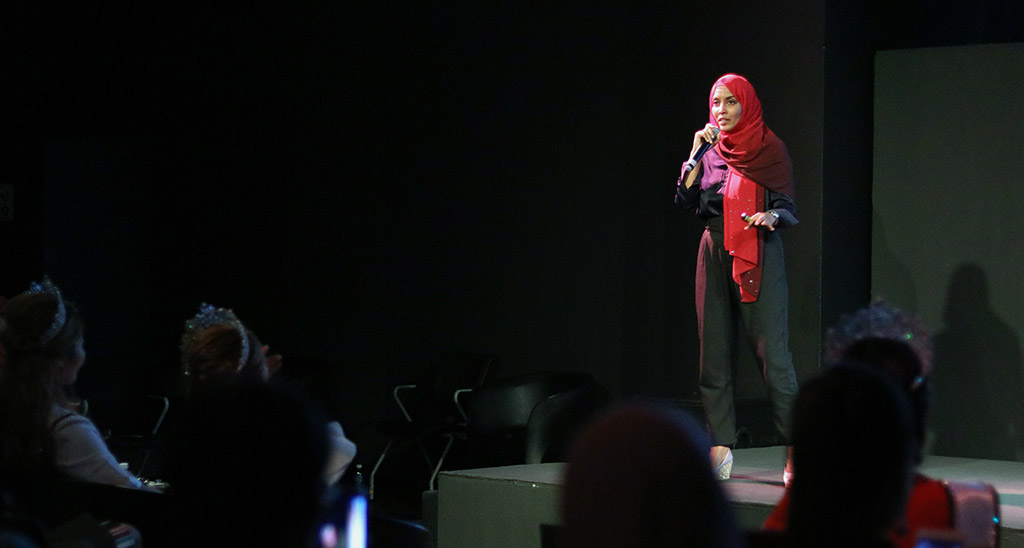 Community Solutions Programme
for your corporate social responsibility initiative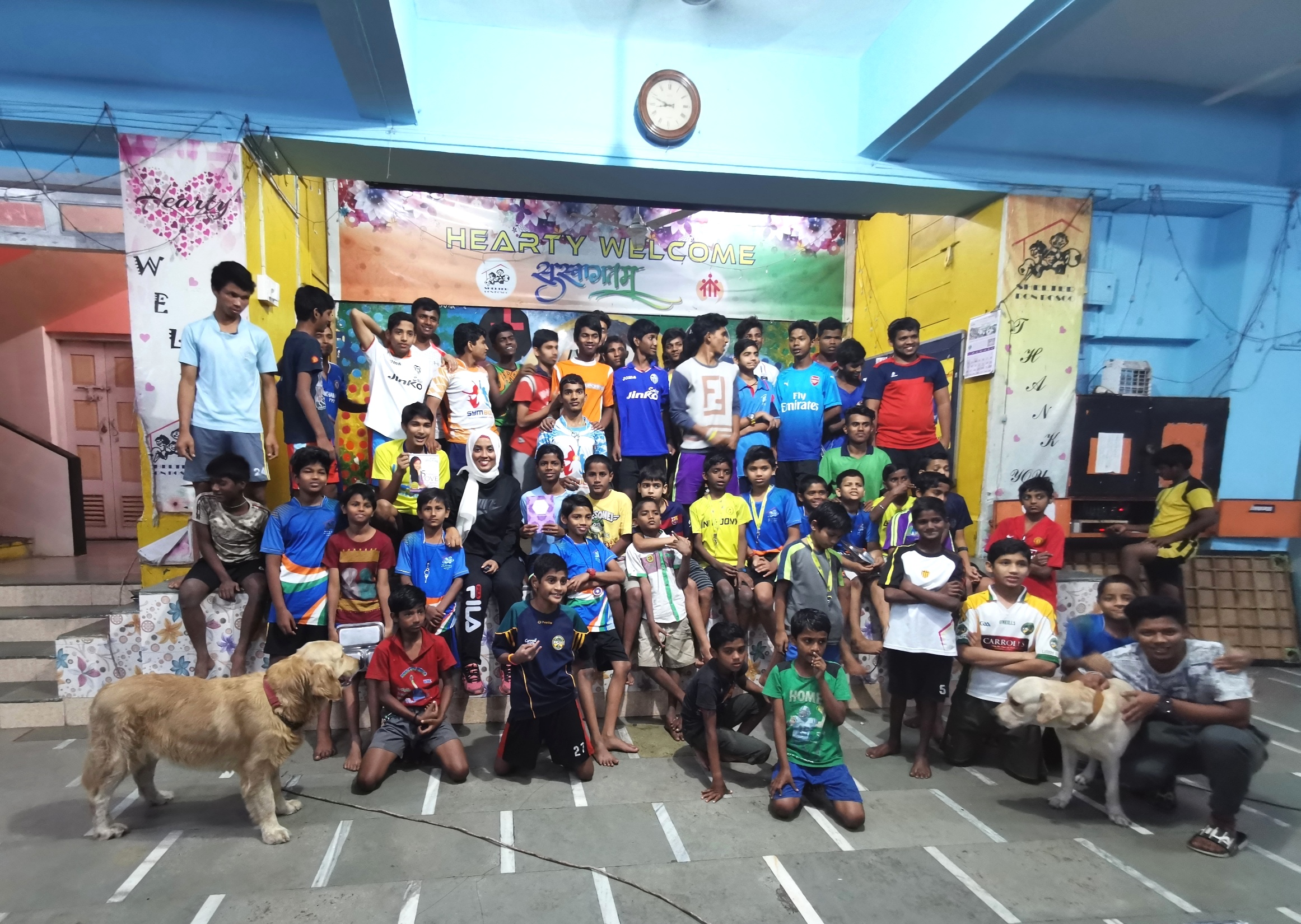 We provide courses to support your cause.
We work together with organizations with active CSR initiatives or philanthropic goals to best equip your team or those you advocate for such as underprivileged groups or associations (women, youths, families, caregivers, etc.) with knowledge.
By enhancing their mental framework through empowerment, we equip them with life skills that enables them to rid the poverty of pockets as well as the poverty of mindset.
Together we will effectively support individuals and groups in their pursuit to enrich lives, guiding them in step up journey, no matter the level they are at.

Begin your step up journey.
Grab a copy.
We ship worldwide.
What others say about Zai…
"Having engaged Zai for different audiences (from youths to professionals), she has proven to be a passionate speaker who speaks through her experience and expertise. In one-on-one engagements, her positive disposition and attitude has the ability to invigorate others – to take positive action."
"Zai is a very realistic and pragmatic motivational speaker. Her catchy phrases such as "I chose not to be a victim but instead a victor" are in reality very profound. She shares information and knowledge that are relevant to everyday life. She is one of those rare speakers whom you hear and then suddenly it hits you…. I knew this all along but it just never resonated with me till Zai simplified it for me. Looking forward to more talks from her.
Thanks Zai."
"Zai Miztiq is undoubtedly the brand in personal transformation. She inspires people through her story and her journey is nothing short of a miracle. I have worked on more than 500 personal brands over the last decade and she definitely ranked in the top 5. She is charismatic, a success magnet and a catalyst for new hope. A class of her own in both substance and form, she is now unstoppable from being an international icon for women empowerment."