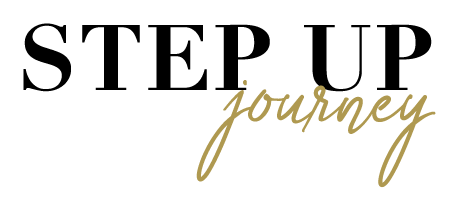 Mission
Our mission is to empower, educate and enrich a resilient, confident and compassionate global community.
Vision
Human Empowerment
We aim to inspire over 1,000,000 individuals online and offline across the globe by the end of 2022.
Step up, no matter which level we are at.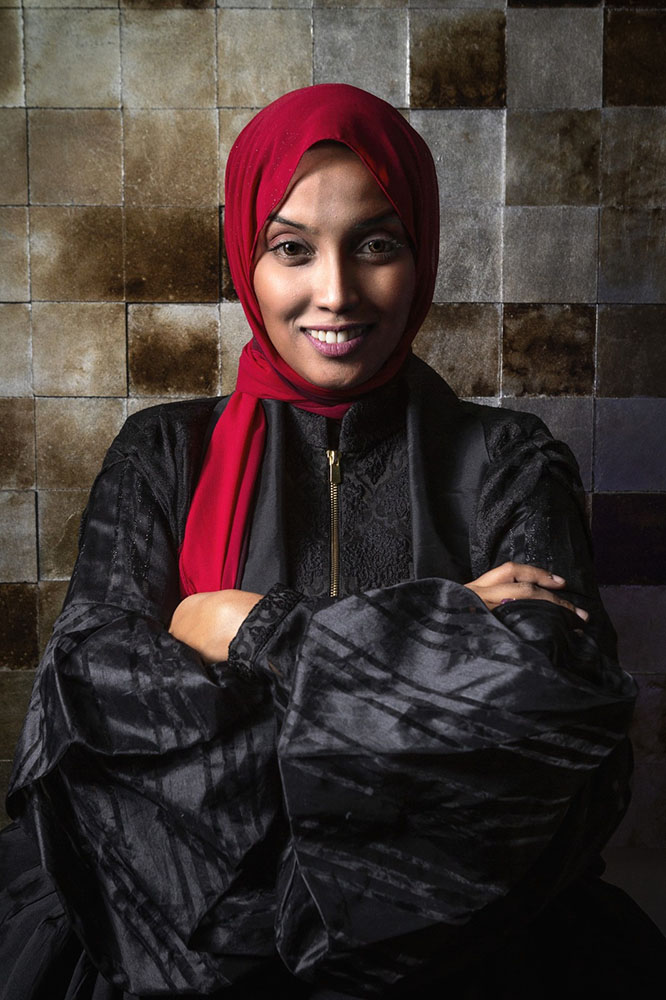 Founder, Jiom Pte Ltd
Keynote Speaker, Trainer, Author, Coach
"A life well-lived is not a privilege but a right we all deserve. Let's Step Up and be the strong soulful success we are meant to be."
Behind the Step Up Journey
Determined to not let her circumstances dictate her life, when Zai was met with a serious accident that almost rendered her paralyze in 2005, she refused to allow that to just be it. Despite the doctors saying that she only had a 5% chance of walking ever again as her spine was fractured and dislocated, during her recovery – her perseverance and determination forces her to step up and learn to walk again.
Zai stands today to share her story today, empowering others on how she managed to overcome her fears and doubts and the framework she used to turn any obstacles or pain into power.
On 22nd April 2005, Zai was given little hope by the surgeons that operated on her after a sleepy taxi driver rammed the cab she was returning home in into the back of a stationary military truck.
The accident could have cost her life and dangerously risked her to be paralyzed for life. She miraculously survived 3 weeks later but not without living for the rest of her life with 8 screws, 2 metal rods inside her and a permanent back pain. She recorded her comeback journey in a semi autobiography-styled book titled 'Turn Your Passion into Profit' and empowering women and girls all over the world with her Amazon Best-selling book '5 Things I Love About Being A Woman'.
Now living her dream life as a 2x Amazon Best Selling Author, Founder of the 'Sisterhood Mentorship Programme', travelling trainer and speaking on International stages to share her Step Up! message, she has moved to documenting her works in digital videos to make available to the masses learning tools where she believes is her way of leaving her legacy.
"My time on Earth will expire, but the knowledge I have and learning tools and skills I have acquired, I can empower and enrich the world with forever."
– Zai Miztiq
Reflecting on how far she has come, Zai explained, "I feel like I have been given a second chance in life. And now that the world brings an entirely new meaning, I am dedicating myself to inspiring others. I help people turn their pain into power and turn their dreams into reality with confidence and clarity.
My hope is for the world to Step Up! to be the strong, soulful, success they are meant to be. My dream is to help people believe that they can be whatever they want to be with faith and love.
What others say about Zai…
"Very rarely do we meet people who have gone through so much pain and yet still has a genuine heart to reach out to others and spread meaningful lessons and stories of hope. Ms. Zai Miztiq is a woman of love. She loves to create an impact to the world by using her talents, she loves to teach, loves to speak, loves to learn, and loves to share. If anyone is seeking for a formula or guide to use in life as we navigate through it, I highly recommend to reach out to Ms. Zai. She is a woman of substance and has an impactful story to share that's proven to be able to bring out the best in us!"
"It's rare that you come across an inspirational individual like Zai Miztiq. I was introduced to Ms Zai through an educational workshop. As a motivational speaker, I was in awe of Zai's ability to command a room and establish a rapport/connection with the audience. We all need role models in our lives and Zai Miztiq is the living testament to a great example of success!".
"I met Zai when I attended a teambuilding event. I only managed to give a brief compliment then but it didn't do justice. Aside from her inspirational life story, she is one of the most authentic and approachable speaker I ever met. And I quote from her "there is no coincidence in life". If you had the privilege to meet her, do be humble, listen and emulate her as she is a fine example to young ladies and those who are still chasing their dreams."
"Zai has a very inspiring life story on how she overcame many challenges in her life. She uses her knowledge, experience to help and add value to others. She is an amazing, authentic speaker and author. Whatever she shares goes directly to your heart and that is where long term change occurs. May she be blessed with abundance and success always."
"I was fortunate to be able to sit down and listen to Zai's story and was utterly blown away by her positivity. In a world where there is so much negativity and hate and doubt, Zai is like a bubble bursting with positive energy, always ready to give tips and advice on how others can better their own lives. Strongly recommend 👍"
"I had the privilege of working with Zai for Asia Insurance Review – First Women Leadership Summit in Singapore. I was the conference producer for the project and she was responsible in carrying out a workshop on Day 2 on- Empowering the next generation of women. I was extremely impressed with Zai's outgoing positive personality and the ability to turn every hurdle in her life into something more successful. She engaged every individual in the room and got them to be on their feet to be extremely participative during all her interactive sessions. Thank you Zai for carrying out this amazing workshop."
"Zai is an empowering speaker. Her approach in telling her story makes you feel inspired that every pain in your life can be a powerful tool to overcome adversities and more forward to be a greater you."
"Ms. Zai can really connect to people and understand them. She's very empowering with her words and it was very inspiring to hear the knowledge & wisdom she shared that she accumulated over years of hard work and persistence in helping people."
"Zai is an incredible soul. She's a survivor and has many messages of hope to give. Zai is someone who knows how to overcome obstacles and thrive thereafter. This is reflected by the wonderful work she does whether it be talks, workshops or her books."
Resilience & Confidence Building
Innovative Problem Solving
Be an Effective Team Player