Turn Your Passion into Profit
This book is especially for the aspiring at heart – those who are in need of contagious energy and enthusiasm, those who really want to make a difference in their life and willing to follow the lead of change, those who are looking for a new and fresh perspective, those who are seeking an appreciation of the mystery and wonder of life and all creation. This book is for you.
It is time now for you to react with immediacy to the immediate. It is now or never! We are never Forever. The question is, "Where do I begin? How do I get there? I do not know what I want to do!"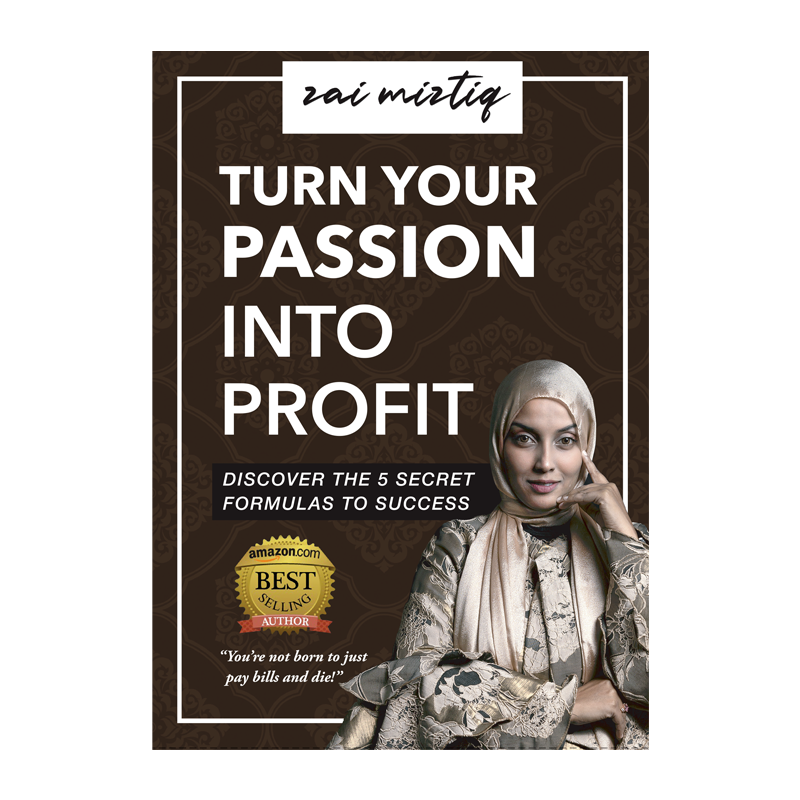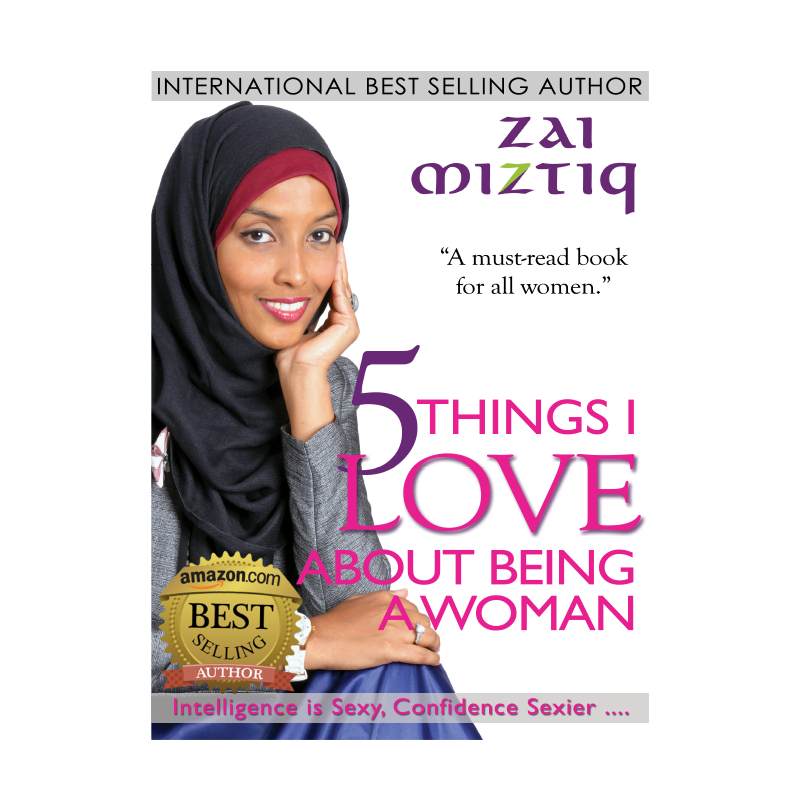 5 Things I Love about Being Woman
Together with thirteen women from different backgrounds, Zai crafted the book with a purpose of helping women identify their identities, gain confidence and life clarity, and be happy.
Four of these women were featured as coauthors, sharing their life journey from a victim of circumstances to a victor of life.
Lily Goon, Humairah Hameed, Adeline Heng, and Najmunnisa binte Abdul Kader shared their journey of mastering self-acceptance and how other women can turn their adversities to victories.
When asked about featuring other women in the book, Zai said, "It is time that the voice of ordinary women with extraordinary stories be heard through an authentic, credible platform".