KEYNOTE | TRAINING
Effective Communication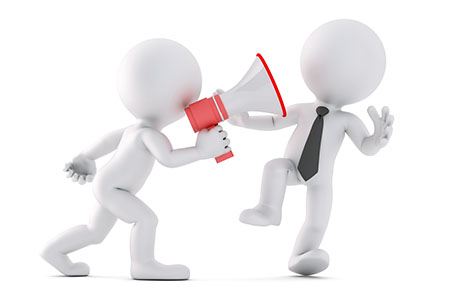 Speak, be heard, be understood. Communicate with confidence. Empathy Listening is Key to Effective Execution.
We share techniques that bring employees from different backgrounds to embrace ethical communication between one another. Individuals will learn to harness positive emotions, learn conflict resolution processes to avoid or handle disagreements & build relationships across the organization.
Delivery Method
Keynote Speech
Training (online or offline)
1-to-1 Coaching
Team Retreat (virtual or on-site)
Best suited/Catered for
Personal
Organization (corporate, school, association)
Recommended duration
Keynote speech – 1 hr to 1.5 hrs
Customizable Training Session
ENQUIRE
Fill up the portion that is relevant to your event and our team will get back to you as soon as we can.